The Times (and the Trust) are a'Changin'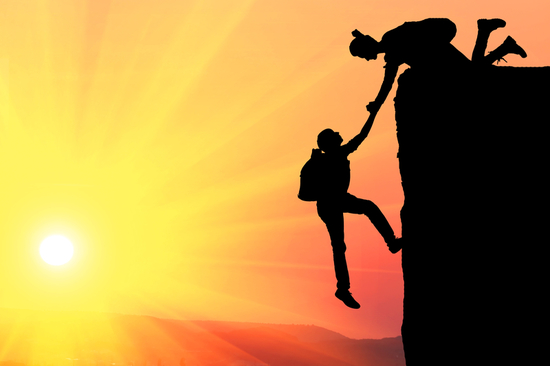 As I sat down to write this blog, I didn't have a starting point. I wasn't even sure about the topic. But, being good at procrastinating as well as being ready to be distracted, I did a quick scan of some old blogs on the topic that I wanted to address - trust. And, wouldn't you know, I found a blog I had written some time ago. Although it was 7 years ago, it seemed to hold up and might even more relevant today.
That particular blog was inspired by an… More Posted on 08-28-19

Want Honey? Plant Flowers!
My work as the Founder and Principal Collaborator of Campus for Communities of the Future involves delivering a lot of training sessions focused on the how-to's of strengthening community building. As a result, I'm gaining traction in terms of becoming more comfortable and confident with both the content and delivery. However, I wobbled a bit recently when I started to prepare for a session for economic developers.
After all, up until now I have been talking about community building to people who already understand it is as a priority. That is… More Posted on 08-18-19

Turning Learning Upside Down
While it really isn't anything I can explain, every once in a while I stumble across a transformative concept that simply feels right. Sometimes I try to push the concept to the back of my mind because I know implementing that change is going to result in disruption, not to mention a significant amount of work. Ultimately though the concept keeps surfacing and draws me in like a moth to a flame.

While it really isn't anything I can explain, every once in a while I… More Posted on 08-01-19