Are You Ready for 2020?
Planning for the future never used to be so complicated.
Whether you were planning to improve your personal life, an organization, business, or even an entire community, it was simply a matter of figuring out where you currently were, where you wanted to go, and then developing action steps to address the gap in between.
Today, we live in far more complex and fast changing times.
As my future-focused colleague Rick… More Posted on 12-30-19

Measuring What Really Matters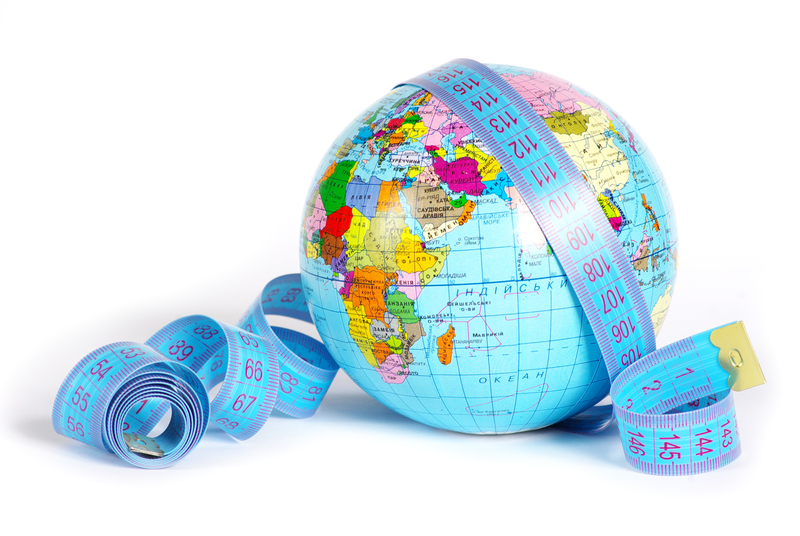 Truth be told, there has been some kicking and screaming over the years in getting me to spend as much time as I do these days in thinking and talking to others about outcomes and measurement.
Mostly, it is the result of my fervent belief that we're not doing enough to measure what matters most in our communities because we're so singularly fixated on economic growth rather than our quality of life.
The good news is that leaders from Iceland, Scotland and New Zealand - all women - have… More Posted on 12-14-19